Stakeholder relations
Our most important stakeholder groups include:
owners
employees
customers
suppliers and service-providers
public authorities
neighbours and local communities
other companies owned by Oras Invest
trade unions
professional associations
partnering businesses
local media.
Oras Group is a member of the following associations:
The European Association for the Taps and Valves Industry (CEIR)
The German Institute for Standardization (DIN)
CEN/TC164 WG8 (European standards working group for sanitary taps)
German manufacturer association for gas and water industries (FIGAWA)
Technology Industries of Finland
Finnish Foundry Technical Association
Finnish Galvanotechnic Society
Green Building Council Finland
The Robotics Society in Finland
HygTech Alliance
Association for Finnish Work
Finnish Association of Hospital Technology
Finnish Association of Building Services Industries
The HVAC Association of Finland
Rauma Chamber of Commerce
Federation of Rauma Businesses.
Oras Group is a significant supporter of local communities. Sports associations, cultural events, educational institutes and charity organizations are among the recipients of donations. We also contribute to important national and international initiatives.
Oras Group has a policy of not making any political contributions.
Faucets and showers for the Children's Hospital
The construction of Finland's new Children's hospital was completed at the end of 2018. The hospital was a joint effort -financed with a combination of public funding and donations. Oras donated all the faucets and showers for the hospital. The selection of the most suitable faucets and showers was done in collaboration with the doctors and nurses - having the highest standards of hygiene and prevention of infections as a priority.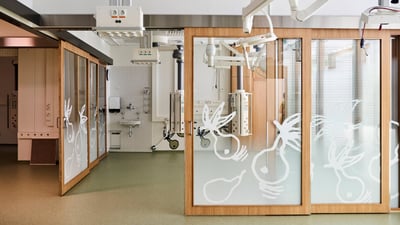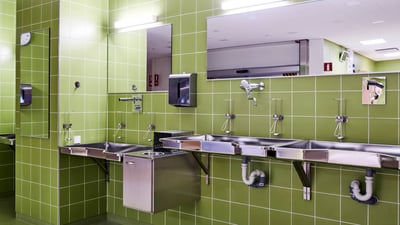 Faucets and water for the Iyolwa school in Uganda
Our corporate mission is to make the use of water easy and sustainable. Being a value-driven company, we wish to make with our people and products the world a better place. Thus, we partnered with the Karlsruhe Institute of Technology in the initiative "Engineers without Borders" for a school-building project in Uganda. While the students from Germany and Uganda did the construction, Hansa supported the project financially and by donating faucets for the school.