Oras Group is a significant European provider of sanitary fittings: the market leader in the Nordics and a leading company in Continental Europe. The company's mission is to create the smartest water experiences for everyone and its vision is to become the Perfect Flow Company. The Group has two strong brands, Oras and Hansa. Oras Group is owned by Oras Invest, a family company, and an industrial owner.
The domicile of Oras Ltd, the parent company of the Group, is located in Rauma, Finland, and the Group has three manufacturing sites: Kralovice (Czech Republic), Olesno (Poland) and Rauma (Finland). The Group operates with its own staff in 15 markets. Oras Group's net sales were 243.9 million euros in 2022 and the company employed 1270 people.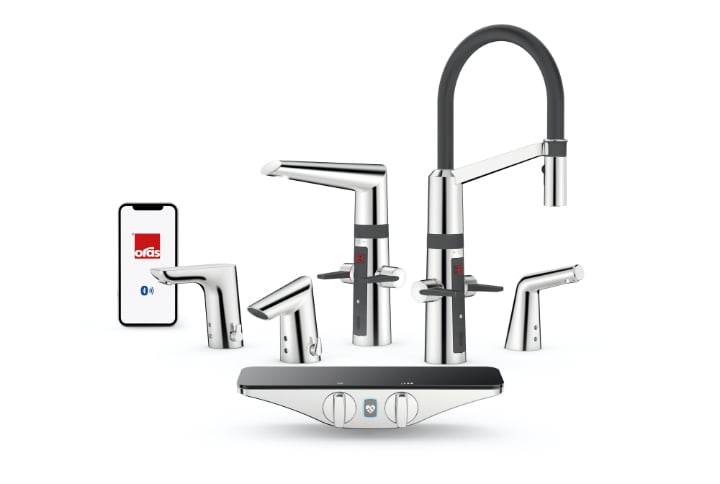 Our core values are the basis for everything we do,
now and in the future
We have an open-minded approach to new things
We encourage fairness in decisions and in behavior
Achievement by doing the right things
Trust for each other, honesty
Our mission is to create
The Smartest
Water Experiences
For Everyone
The Smartest
builds on our traditional strengths in technology, know-how and innovation.
Water Experiences
refers to our ability to deliver value beyond faucets, components, technologies, interiors and design.
For Everyone
refers to our commitment to enable the most sustainable ways to consume water for the benefit of us all – in private and public spaces.
Our vision is to be
The Perfect
Flow Company
Perfect Flow
not only refers to the perfect flow of water in all spaces and interfaces, but also to
perfected logistics and supply chain
optimized use of user data
optimal user and installer convenience
As a place to work and as a company, we keep working towards a perfect flow in everything we do.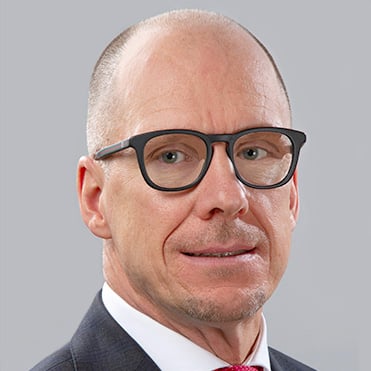 CEO
Joined Oras Group 2018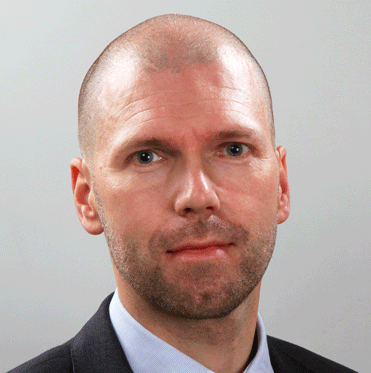 CFO
Joined Oras Group 2022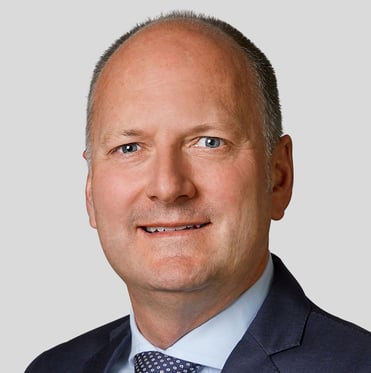 CSO
Joined Oras Group 2021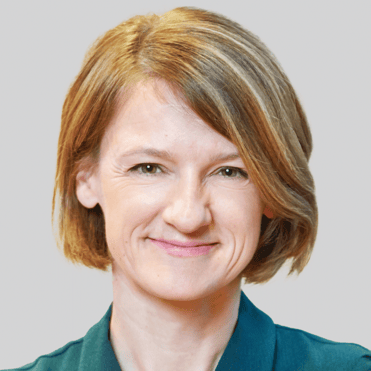 CHRO
Joined Oras Group 2021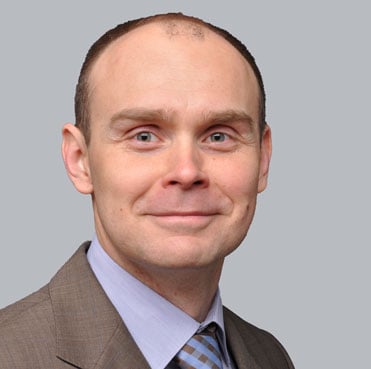 CPO
Joined Oras Group 2023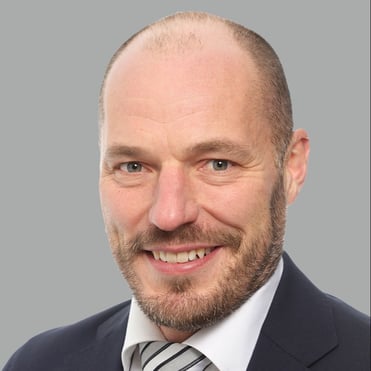 COO
Joined Oras Group 2020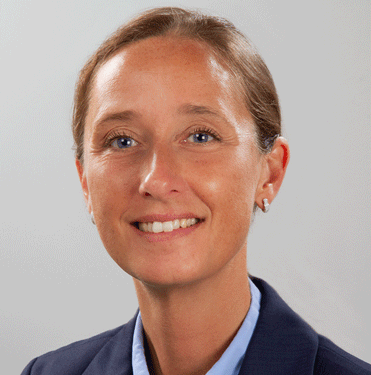 CMO
Joined Oras Group 2022
Deputy Chairman of the Board