Sustainability in Oras Group
At Oras Group, sustainability is at the core of what we do - and especially our customers are able to enjoy the benefits of our products that promote sustainability in our everyday actions.
We have also defined our focus Sustainable Development Goals. In the coming months, we will clarify our status and actions as well as targets with regard to the chosen 4 SDGs.
Stay tuned - the Perfect Flow Company will be pursued in a manner that takes climate, employee well-being, responsible production, and clean water into account.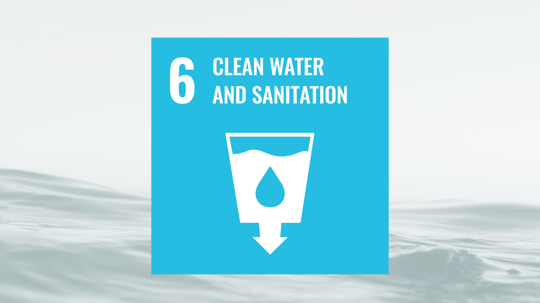 Sustainable Development Goals
Clean Water and Sanitation
We aim to support and strengthen the possibilities to improve water and sanitation management.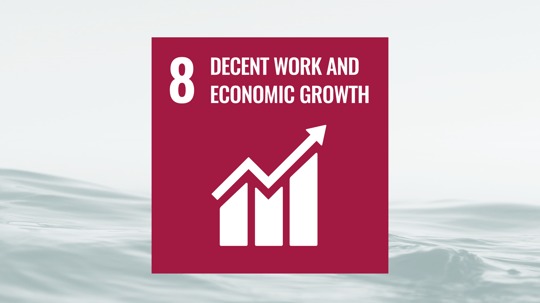 Sustainable Development Goals
Decent Work and Economic Growth
We aim to achieve higher levels of economic productivity through technological upgrading and innovation. We also promote development-oriented policies that support productive activities, creativity and innovation.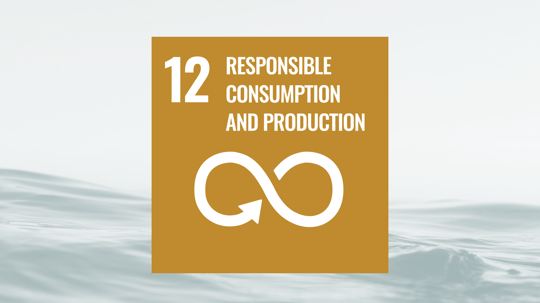 Sustainable Development Goals
Responsible Consumption and Production
We aim to adopt sustainable practices and to integrate sustainability information into our reporting, starting in 2022.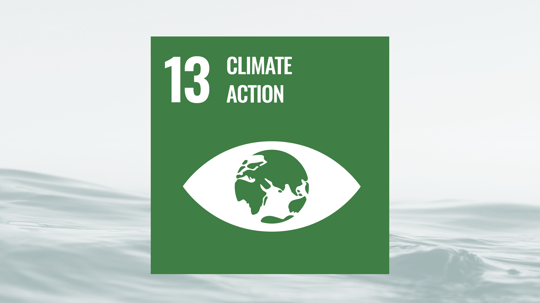 Sustainable Development Goals
Climate Action
We, for our part, start integrating climate change measures into our strategy by evaluating our CO2 emissions and making action plans accordingly.